Left Washington state on Nov 24th and arrived in Buenos Aires the following morning after very pleasant flights.  Since the truck was shipped empty I checked 4 large duffle bags of equipment as baggage on the plane.  Customs in Ezeiza Airport didn't bat an eye and no bags were opened.  Transfer to the Hostel was a pain because of all the baggage.
Buenos Aires, the city that never sleeps (at night).
I can't think of a better place to wait than BA.  It is a great city and lots of fun.  It is very easy to get around by walking, using the underground which is called the Subte, using busses and trains.  I exceeded my daily step count target nearly every day.  A good thing since fabulous restaurants are everywhere and prices were good.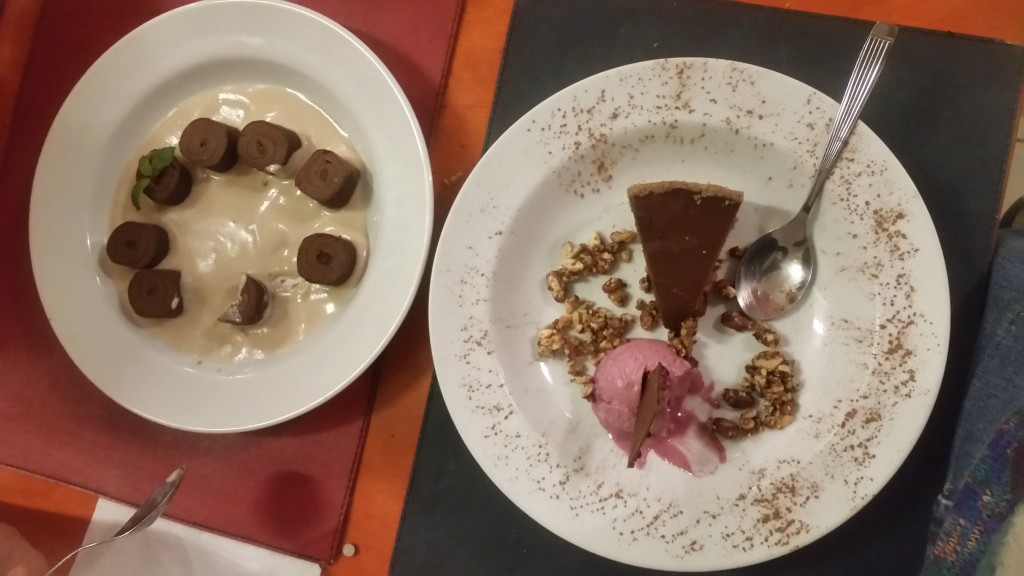 The ship which departed Jacksonville a couple of days late appeared to be almost back on schedule.  Using an internet site I  could track it's progress.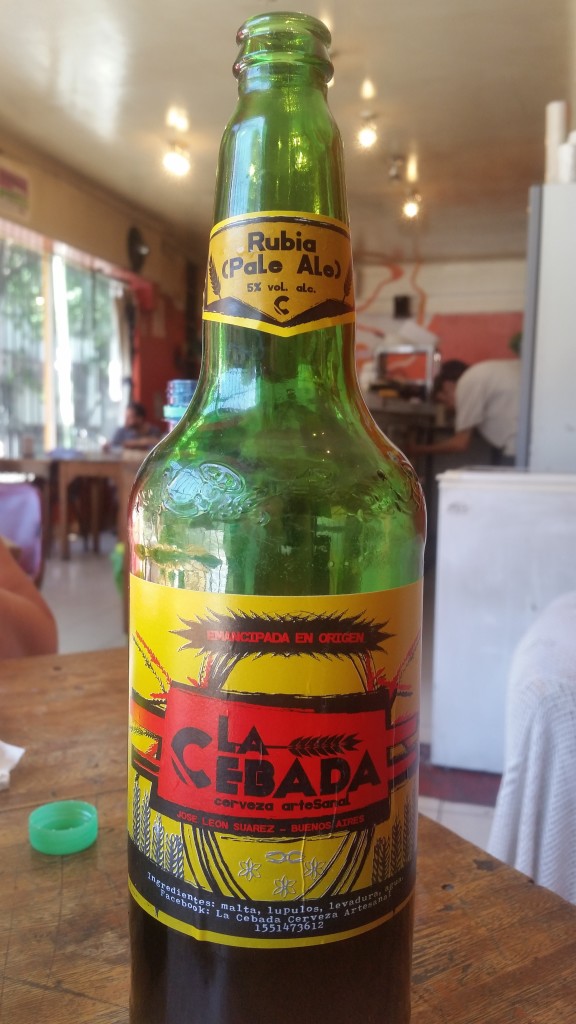 Using the internet I saw the ship arrive off of the coast the evening of Nov 27th.  It was idle in the water out at sea and after a couple of days anchored  just off of Buenos Aires.  It appears that local holidays and a backup at the port of Zarate has delayed its arrival.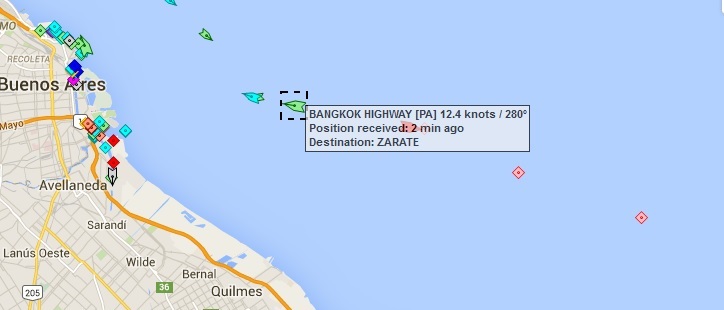 In order to offload its cargo the huge ship needed to get upriver to the vehicle terminal at Zarate.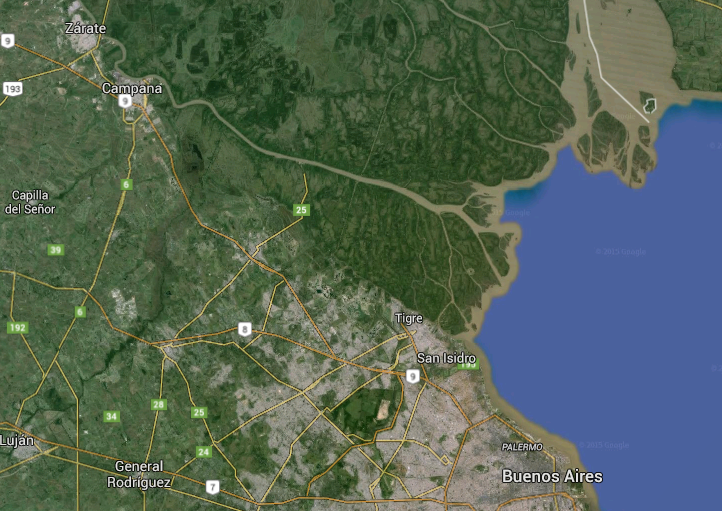 What is it waiting for?